Gary Moore's famous Heritage CM-150 used on the After The War and The Still Got The Blues tours has come up for sale in England.
It was purchased from the seller in 2007 when Gary sold the guitar through GAK in Brighton. GAK is guitar and keyboard center.
They are selling it for the current owner at a mere 30,000 GBP!
Here is an history of Heritage and Gary Moore that I wrote for the Gary Moore fan club site: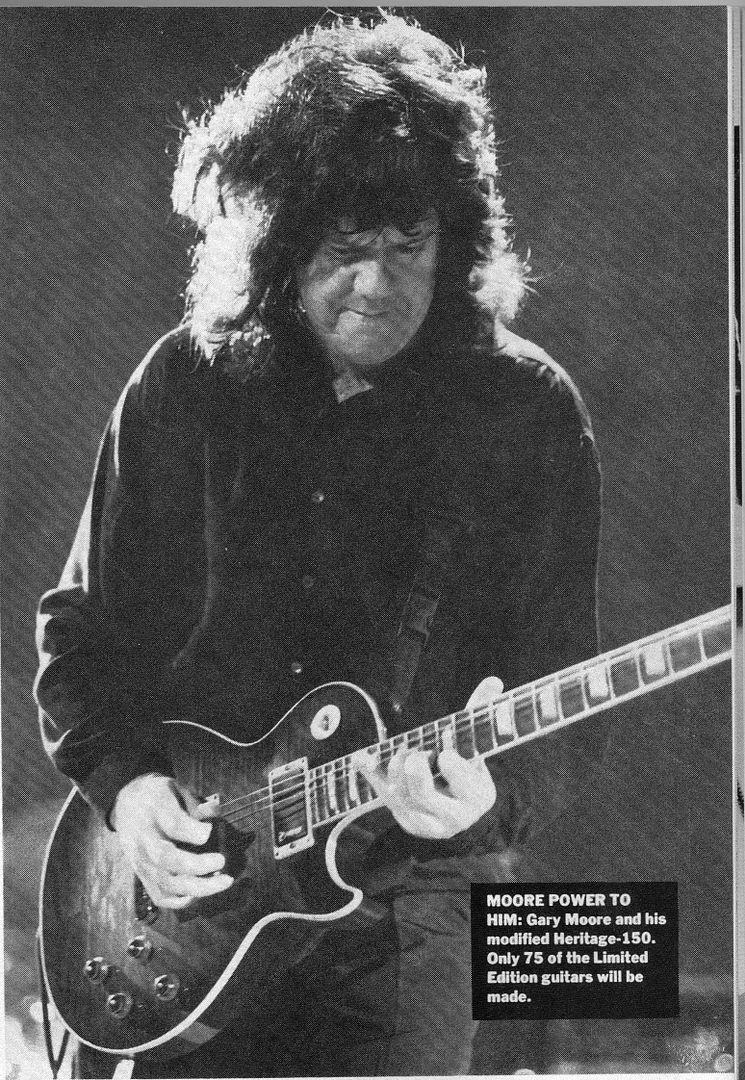 the guitar was also featured on the cover of 1989's After The War: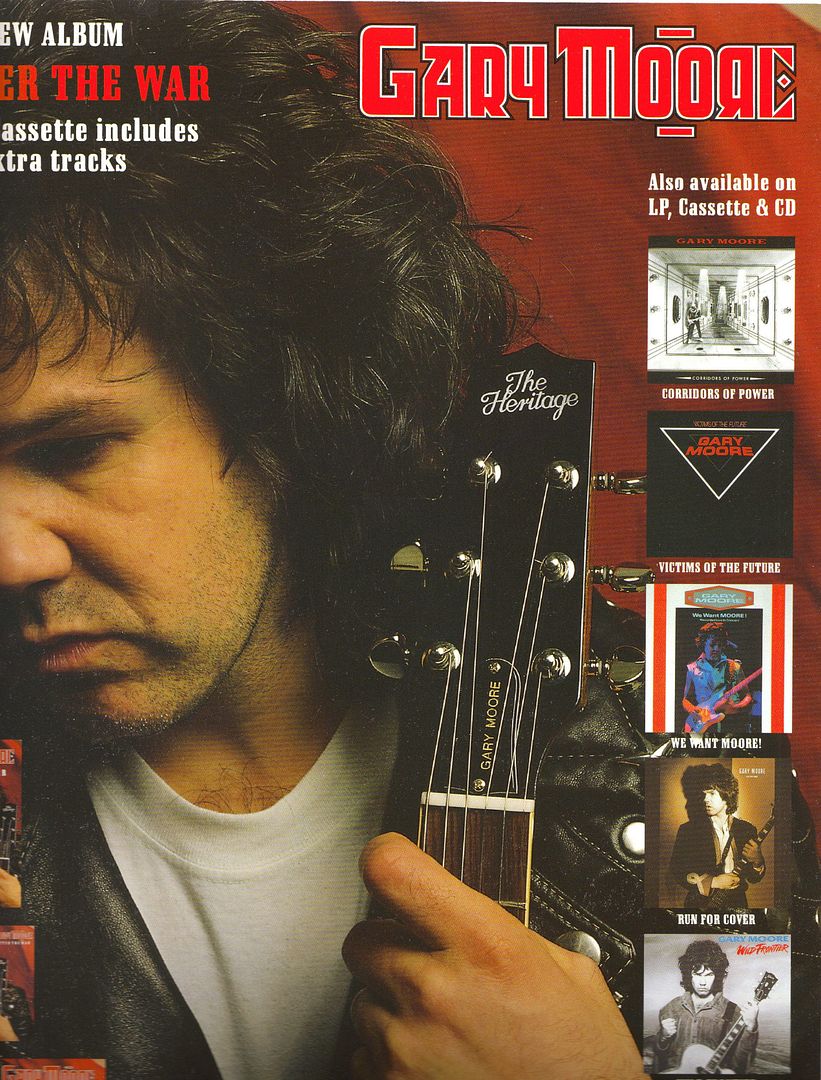 Search GAK guitars for the website:here it is, you need to ask about the guitar as it isn't listed on their website.
Since Gary lived in Brighton GAK was his local music store and he sold quite a bit of gear through them over the years:
GAK (Guitar, Amp and Keyboard Centre)
https://www.youtube.com/watch?v=vyqgesB_m-g
https://www.youtube.com/watch?v=B0nKJFVVoYM
https://www.youtube.com/watch?v=gfaOI94mfaU
yngwie308