Hi folks!
I have been away from the forum for a long time. Hope you are having good time here.
I saw on eBay that recently some people are building pre-built boards and there are a couple of interesting phenolic materials used. Above all the one from this seller (looks very close to the original RS material):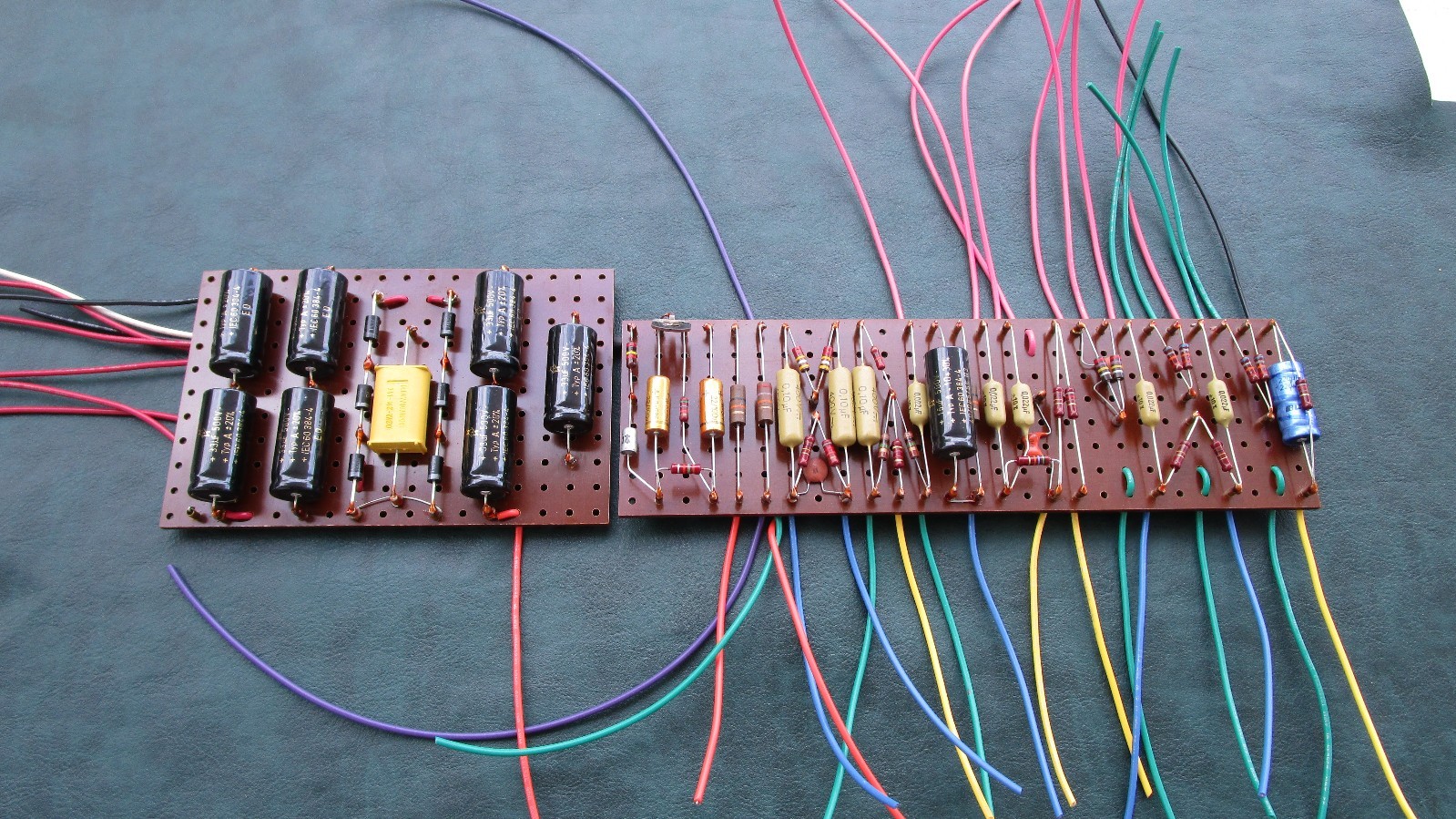 https://www.ebay.com/itm/JTM-45-100-STY ... SwY3BZMuBN
And then there is this super dark brown paxolin, not right for a 60's Marshall build, but good for 70's and Tone Bender MKI boards. I remember seeing this material being easily available some years ago and i did not buy it, but now i cannot find it. I remember one of the board members was using a similar material on his repro boards on the kurtsequipment site years ago: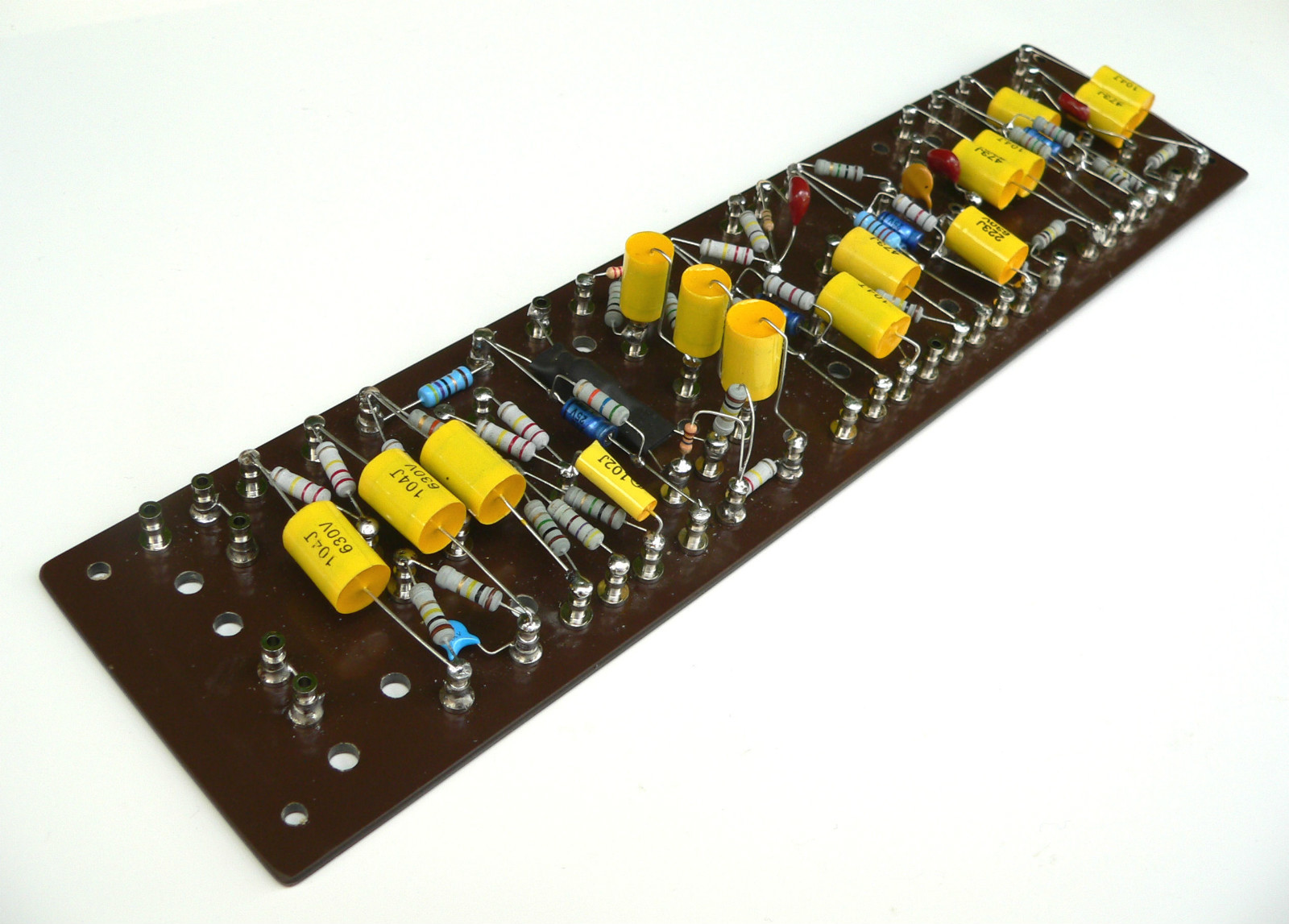 https://www.ebay.com/itm/AB763-Turret-B ... xyhS9TeyOC
If you guys have any sources (ideally in EU), please give me a sign! Actually right now i am after the super dark brown material for a Tone Bender MKI build.
These guys have good stuff, but their dark brown phenolic seems to have almost a matte surface:
https://modulusamplification.com/Phenol ... ?sid=12886
Thanks and

VintageCharlie