Finally a great tribute to one of rocks most iconic Strats, the 1961 Fiesta Red Gary Moore Tribute Stratocaster!
Don't know much about it yet but coming from the Fender Custom Shop. They have done replica GM Strat's unofficially before but this is with the blessing of the estate and hopefully from a fully documented real guitar!
I can't afford it whatever it costs but am glad to see this!!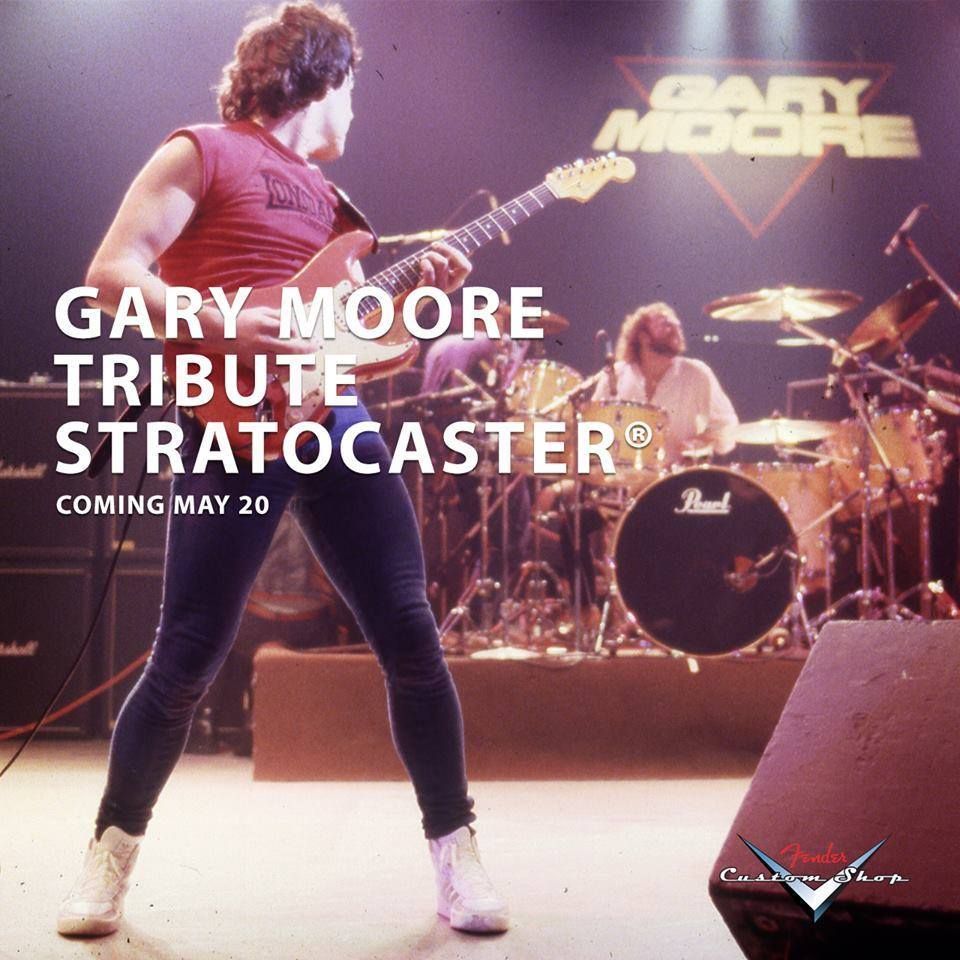 Here is a video from the early nineties showing what a tone monster this Strat is:
https://www.youtube.com/watch?v=Whyj6KYXgDQ
yngwie308